Producer Namrata Sharma has just returned to Mumbai after completing  debut music song Dard E Tanhaai with Mandeep Gujjar  And Ashmit Shrivastava in the beautiful Locations of Kullu Manalli.  Dard E Tanhaai has been recorded in the  golden voice of Mohammad Irfan And Sana Aziz and melodious music of Nikhil Kamath. It is being produced under the banner of Namrata Sharma Productions with lyrics and  direction  by welknown director Alok Shrivastava.
Mohammad Irfan And Sana Aziz  have rendered the song very well and is bound to be hit everywhere. The song Dard E Tanhaai has been picturesied on Namrata Sharma which is  her debut song as an actress with welknown actor Mandeep Gujjar. She has planned to release this song very soon once post production is completed with proper planning. First she will be releasing the teaser of the song.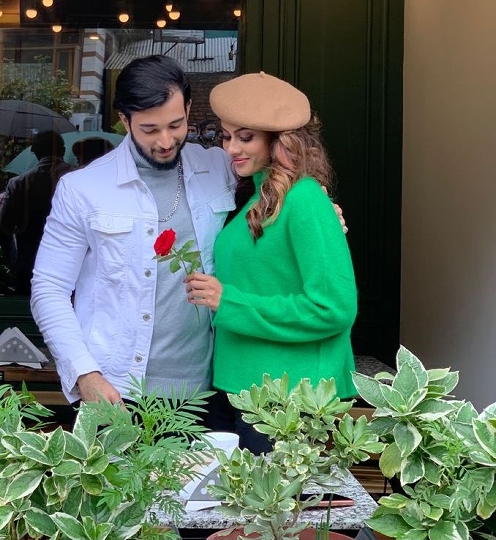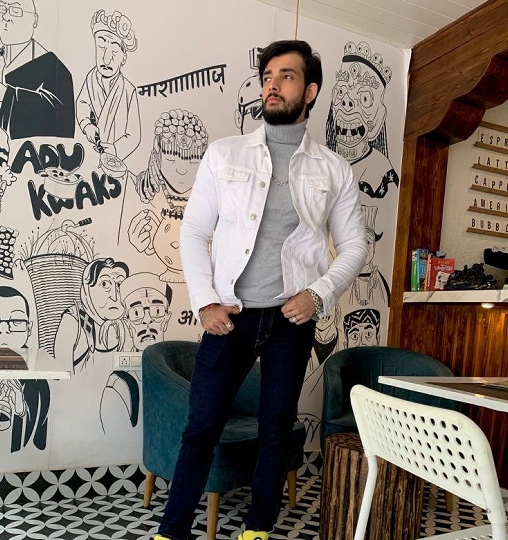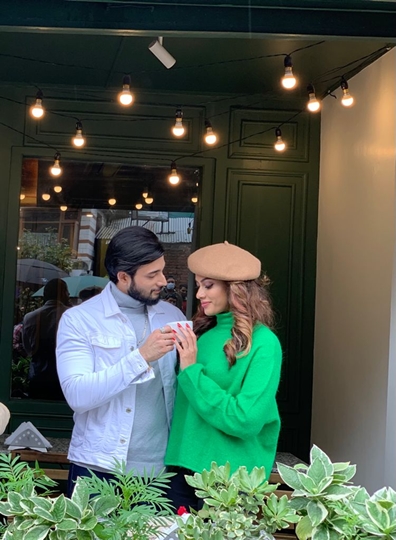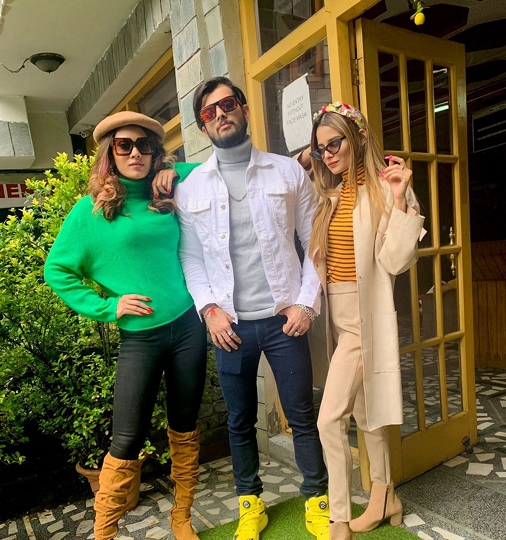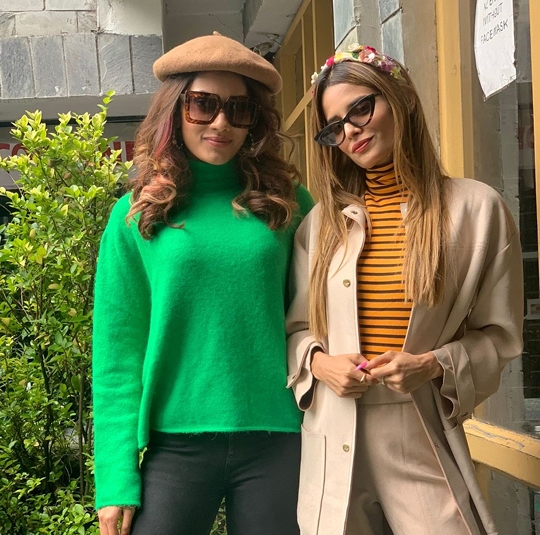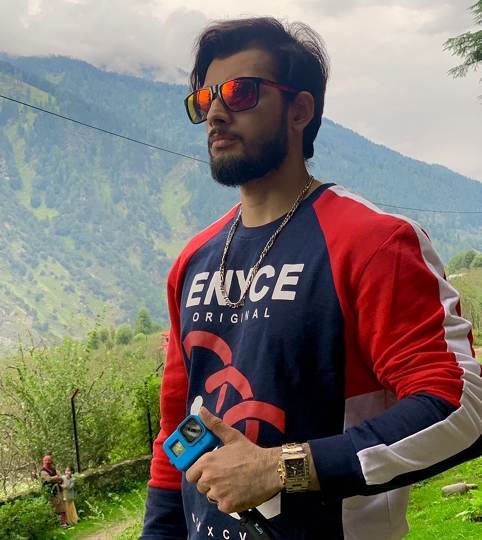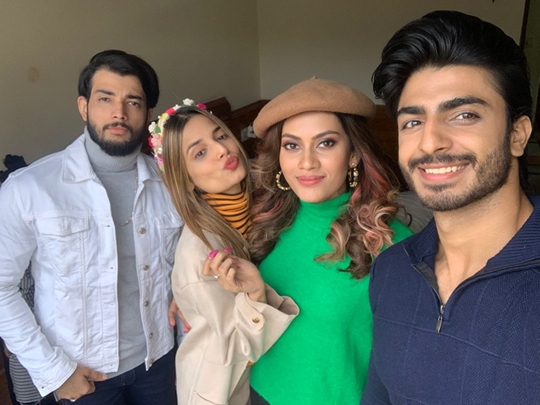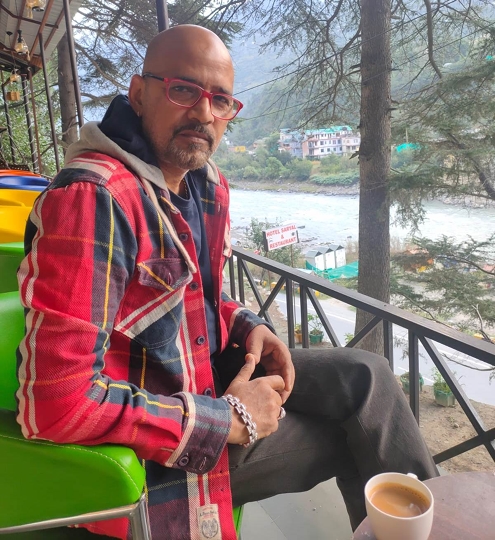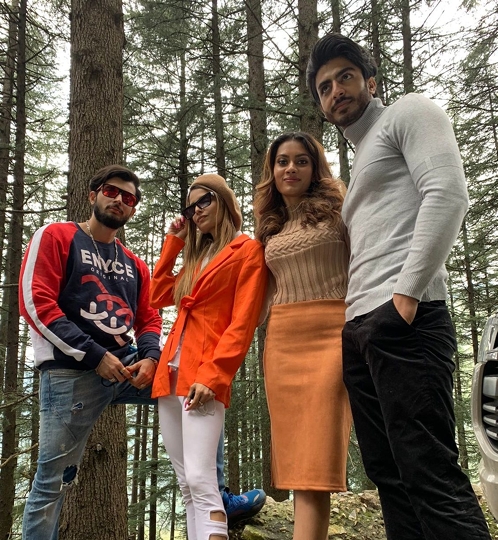 Fans of Mandeep Gujjar, Mohammad Irfan And Sana Aziz are eagerly waiting for the song.