Rapper Santy Sharma has uploaded his first reel on Instagram and the viewers are left in awe of the scene. In that video Santy can be seen  feeding a squirrel and it is purely wholesome to watch something that is so closely connected to nature.
Santy Sharma who currently owns an enormous crowd following on his Insta page has already posted over a 100 posts but now he has at last entered the world of Reels with his first reel. The caption states "Squirrel took my heart", well it certainly took the viewers heart as well with its endearing looks soon after he took the fodder from Santy's hand.
Recently on 9th September, Santy has shared an Instagram Story with thankful msg, where he thanks to all his fans and family for the birthday wishes.
Ganesh Sharma Famously known as Santy Sharma is an Indian Singer, Rapper from Ratlam, Madhya Pradesh, has gained a huge fan following over the course of 5 years solely with his voice which the crowd connects to on a diverse level. The Founder of the Digital Marketing Company, "Digital Yoog" has proved his versatility many times through his official YouTube channel where he frequently uploads his songs and raps and has thus so far managed to motivate people with his unique talent and lyrics, All of that at such a young age of 25 years.
Singer of tracks like "SUNI SUNI SADKO", "UDAAN", "KOSHISH MERI", "PEETA DAARU", "TRIBUTE", and many other such verses has made him seize a fair share of popularity on his social media. Santy's last track was "KILLIN", based on the underground Indian Hip-Hop scene and has already been appreciated by his fans throughout the song, and we await his new track.
https://www.instagram.com/reel/CTwukKDqyu0/?utm_medium=copy_link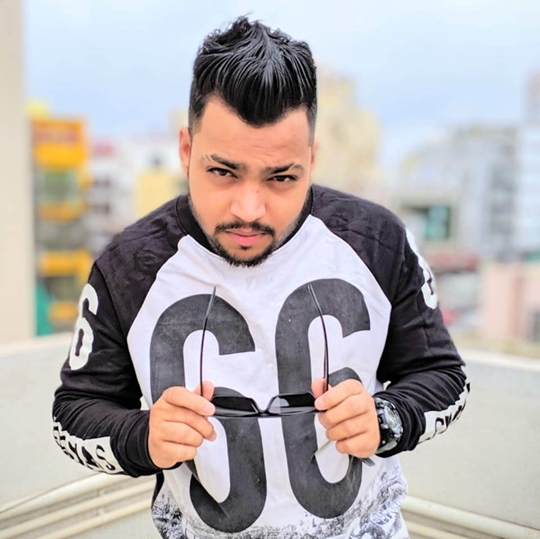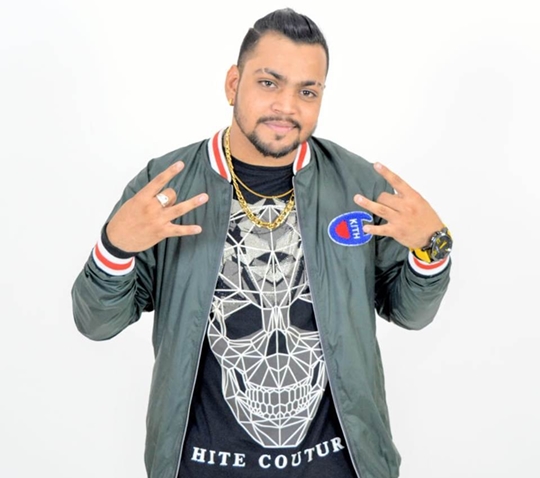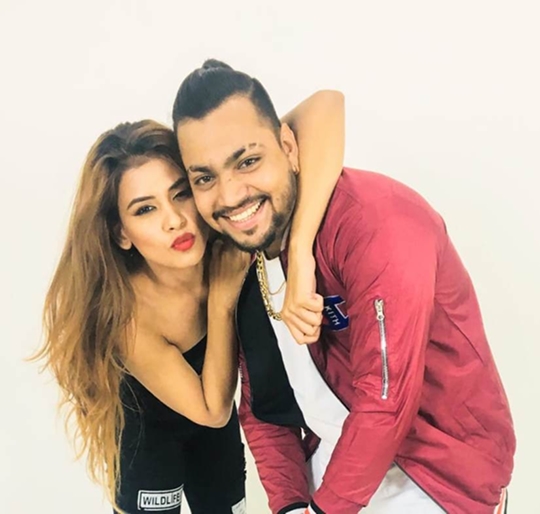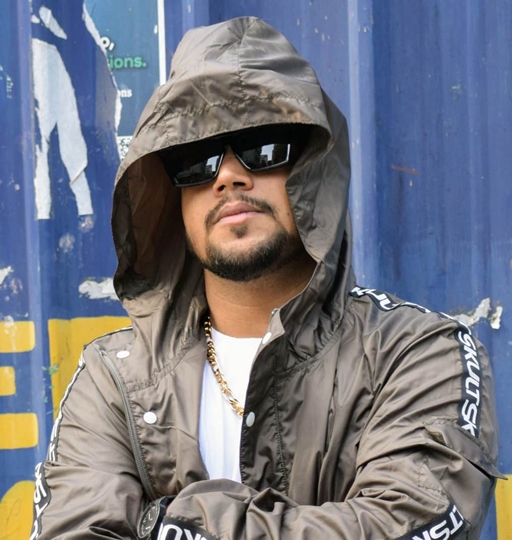 His fans await his new track.