Director Amit K Shiva is in a lot of discussions these days for his new music album 'Jaan Leja Baki Hai'. Released by Photofit Music Company, this song has been watched by more than 6 lakh people in a few days. Director Amit K Shiva says that nowadays music albums are very much craze among the youth, keeping in mind the same theme, the music video titled 'Jaan Leja Baki Hai' has been filmed.
Amit K Shiva said that nowadays due to the change in the environment or in the entertainment industry, it is very difficult to get opportunities for new artists and new skills. The direct reason for which is the new short video apps running in the market nowadays. Any person becomes famous through such platforms by making a straight videos of anything and focuses the attention of the public, so those people who are really talented and are working hard to move ahead in the entertainment industry, those people are left behind. Amit K Shiva says that he does not consider such people as artists who are spoiling the atmosphere of the country through social media and call themselves actors, choreographers, dancers, writers or singers.
Amit K Shiva has worked in dozens of Bollywood films, TV serials, music albums and stage shows till now. When he started his career, he was only 16 years old. Initially working as a background dancer in many TV shows and stage shows and working as a choreographer among those same people was a big deal in itself.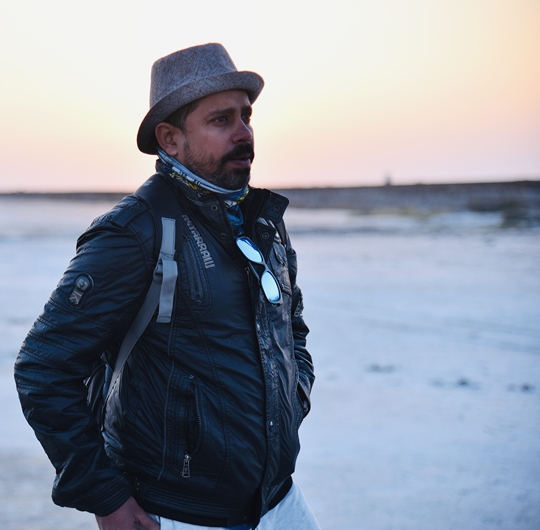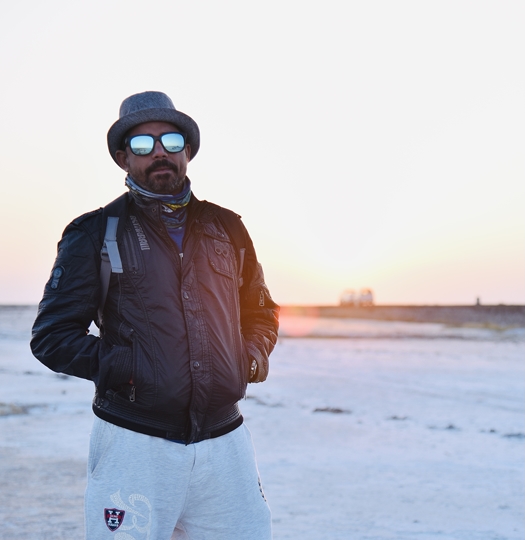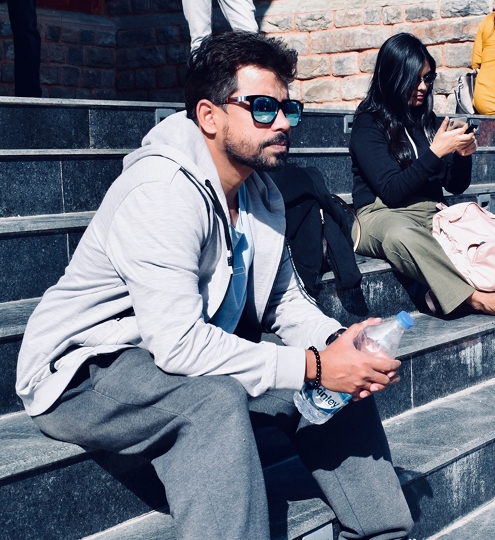 Amit K Shiva told that at present, apart from some music albums, he is also working on Bollywood films which will be released in the market very soon.