Whenever we feel low, we often want to listen to sad songs. Hindi sad songs make us feel associated instantly and give us a sense of belongingness too. These Hindi sad songs are evergreen and we feel like singing and humming them every now and then. Some of the famous Bollywood Hindi sad songs are our instant favourites. Adinic Action Films & Music world Pvt. Ltd. is coming up with another sad song "SAWARE" directed by Vikas Phadnis. Adinic films owned by Nicky and Aditya Sharma. Saware the beautiful lyrics penned by young producer R.K Sharma known as Aditya Sharma. Director Vikas Phadnis roped Actor Prashant Bhatt and two beautiful actresses Kriti Verma, Swapna Pati for song which is soon to be released. The beautiful song sung and Music Directed by Pankaj Saini.
While talking to the media Young producer and Lyricist Aditya Sharma said, "Its great pleasure for me I have started my production house. Now I'm producing First song Saware and shooting has been finished in Mumbai. I'm also working on some other project under the banner of Adinic Action Films & Music World Pvt. Ltd.. The production house will open the doors for new talents, writers, director and technician with the help of them I'm planning to come up with something creative and big project".
Vikas Phadnis is a director and producer, known for Khel Toh Ab Shuru Hoga (2016) and Veerat Veer Maratha. "It was great collaborating with Prashant and a Bollywood beautiful girl. They are extremely dedicated to their craft. They did not even bother about the late-night routine and skipped their lunch and concentrated on giving their best to the one-day shoot. They were full of energy and enthusiasm all the time. I would like to thanks Adity Sharma for his dedication and trust."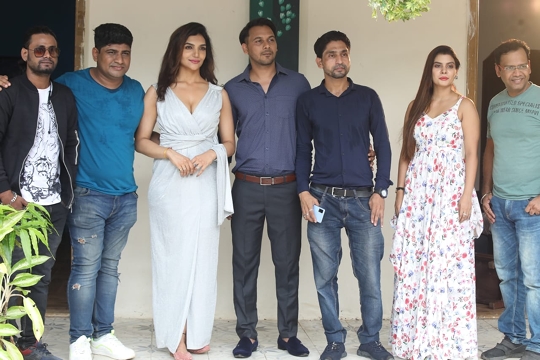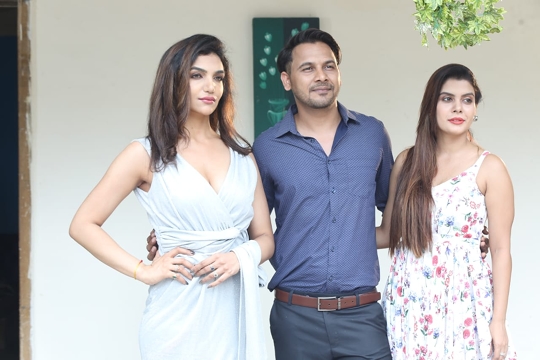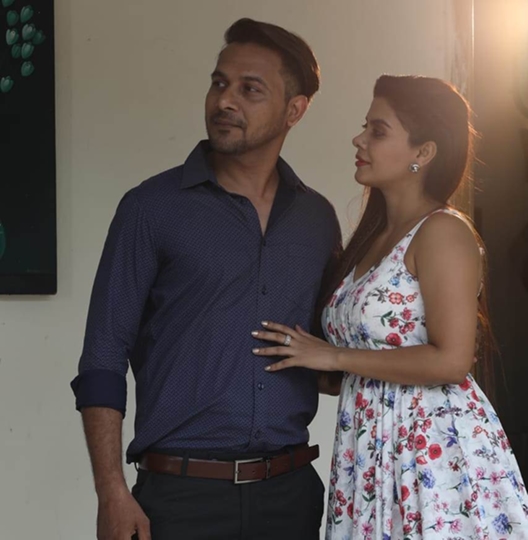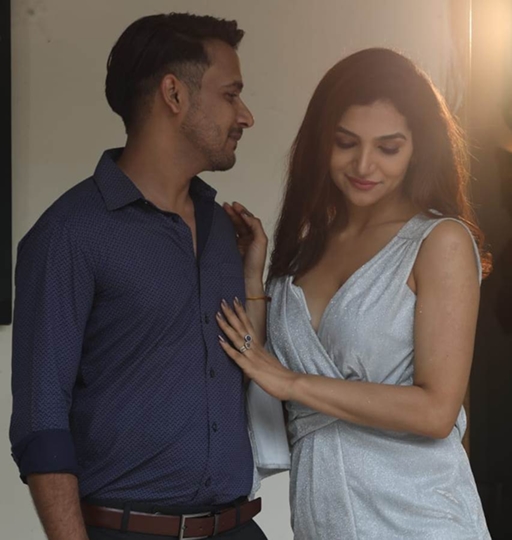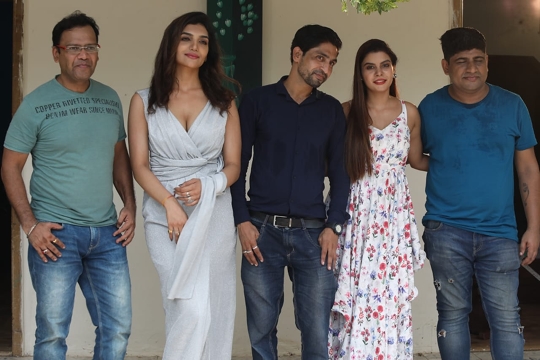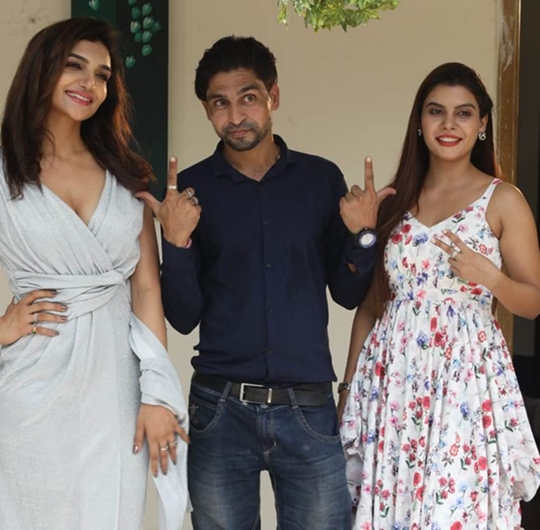 Sometimes in life one just needs to cry it out. In these situations, nothing helps like music and nothing helps as much as the top sad songs of Bollywood saware would be the best song of the year.