Filmmaking is among the most creative career options.
And Movies are a great way of entertainment that brings life to a story.
A good movie is all about the right mix of script, characters, soundtrack, climax, cinematography, and other interesting aspects that bind the audeince to get involved in different ways.
To achieve success and growth in this field, a filmmaker should have clarity of thoughts, attentiveness to the details, good communication skills to convey his ideas to his/her team member, intuition ability and visions for how the elements of a film should play out.
One such filmmaker who identifies as a Creative-minded filmmaker is none other than Vinod V Menon the writer, producer and director.
Yuva's Film Production is the Baby of VINOD V MENON'S Film Production company. The concept of the production house is to make way for the young talent ahead of the world.  Mr Vinod V Menon believes in working against the trend. His view is to emphasis the young talented people of India and to encourage their hidden gems. He doesn't believe in following the trend of casting established actors or star kids. Mr Gulshan Kumar (T Series) has always been an idol for Mr Vinod V Menon for giving  young talent and extraordinary film concepts and conveying a dream to new people to unfold their skills. Success of a film not only depends on the budget or the star-cast of the film but it is in the hands of Writer so with the confidence on his own skill the responsibility is taken with an extra effort of script, screenplay and dialogue written by him.
Vinod V Menon 's latest much talked and raved about is  "Haunted Villa Lonavla" which has already been released and has garnered good reports.
It's a family oriented film and conveys a definite message that we need to protect a woman from going into the hands of criminals. Its time that we put a "full stop" to crimes against women.
Today the percentage of women in workforce is more than Men. Women were overlooked and demeaned. But today it is not so.Women has superceded the Male dominated profession  in all spheres. Today a woman can even battle against criminals.
Talking about Music in an horror film, Vinod exclaims that it has to be totally different. In "Haunted Villa Lonavla", music has been well composed  by Dharmendra Badori. There are only two songs in the film.
Vinod further makes it known that the actors who have been roped in his film are basically from the Theatre. In the film one actor Roopa has even choreographed.
"Haunted Villa Lonavla" has already released  and has been well received by cinegoers. They have accepted my film and this is what counts.
While talking about Screen Count, Vinod exclaims that his film is produced on low budget.
Vinod meanwhile clarifies that he has no plans for a sequel but he has already launched his another film. He firmly believes in going in for realistic films that conveys a definite message for the cinegoers and the public in general.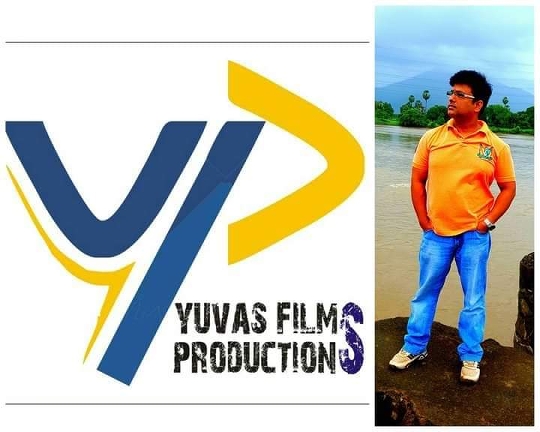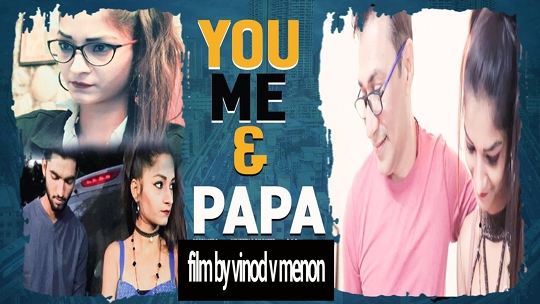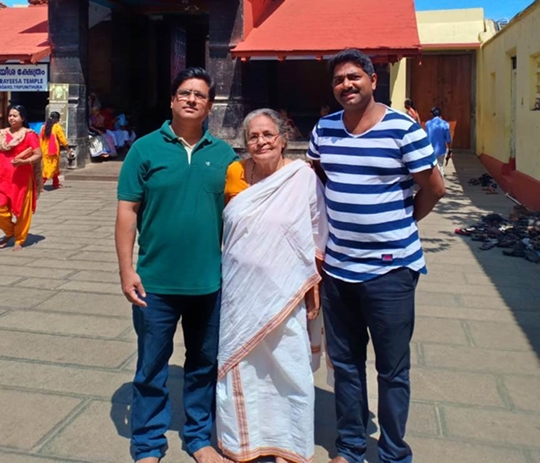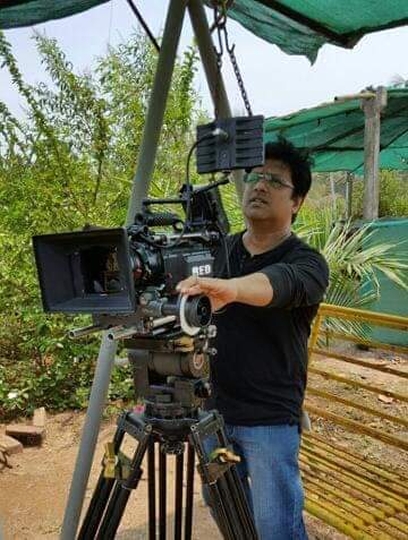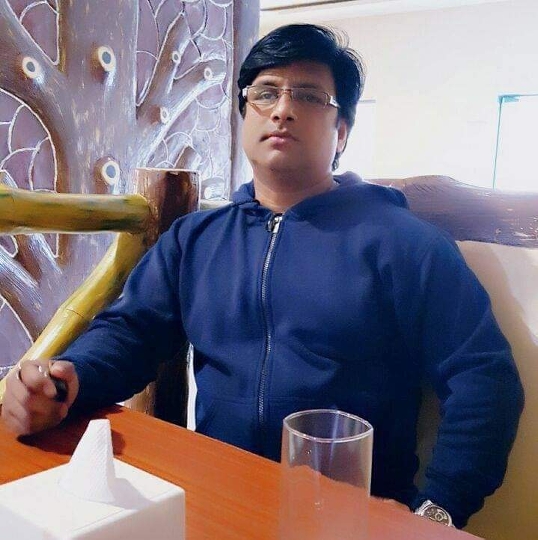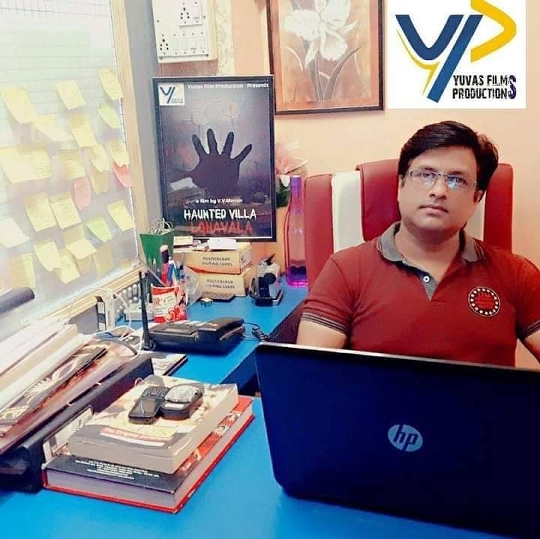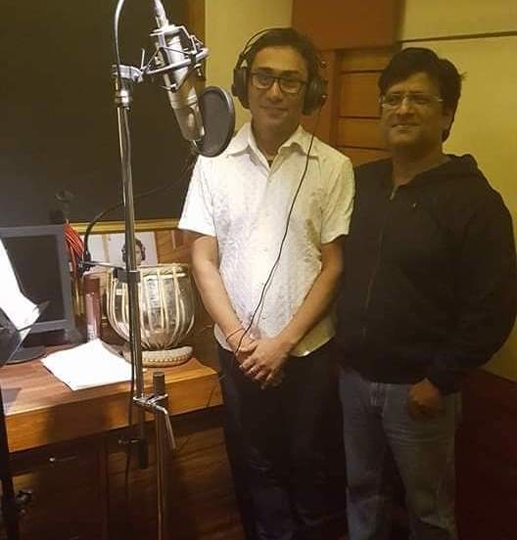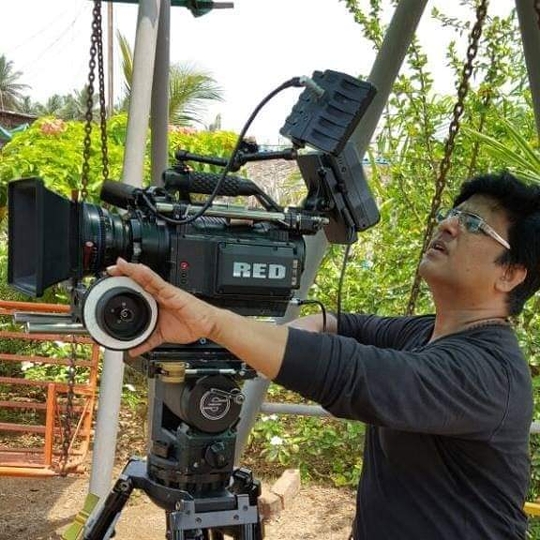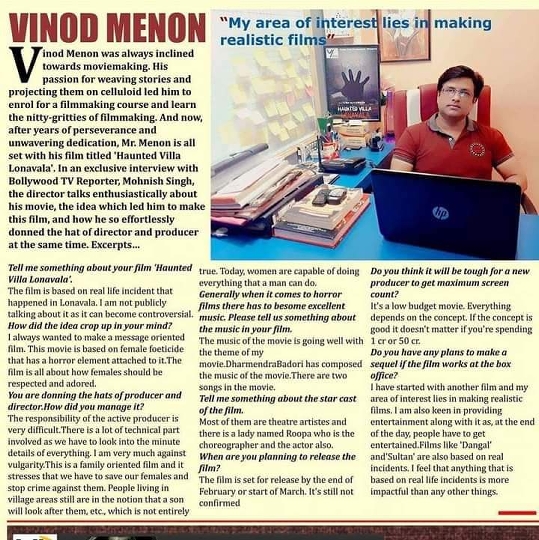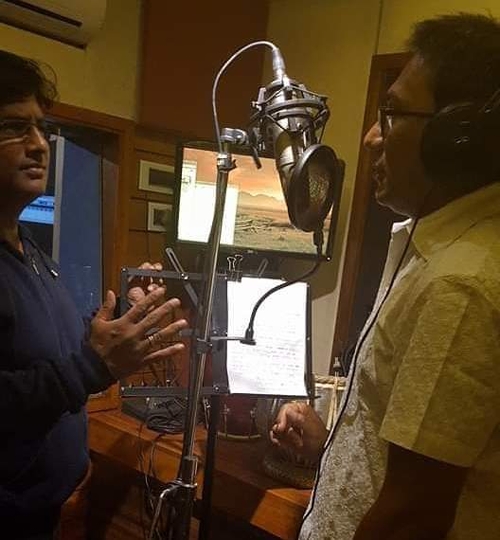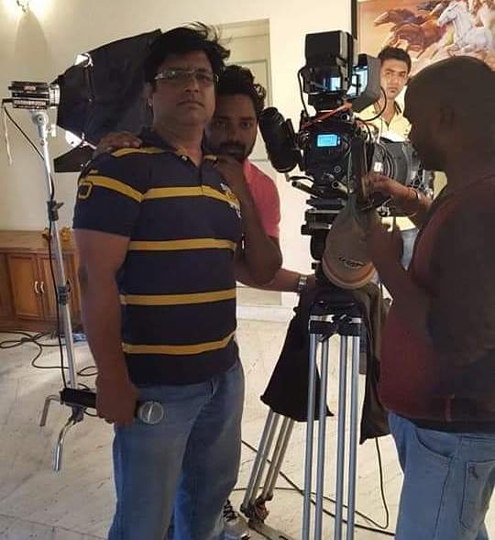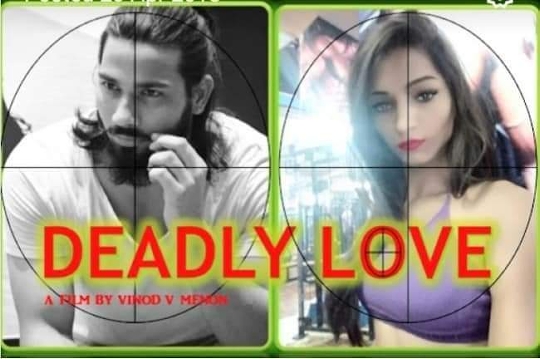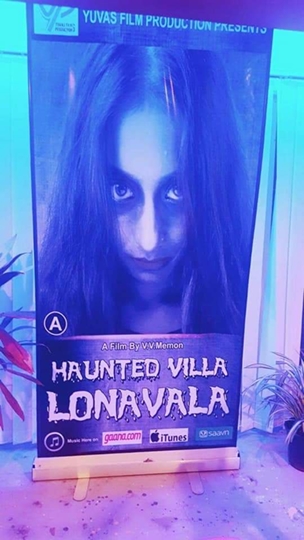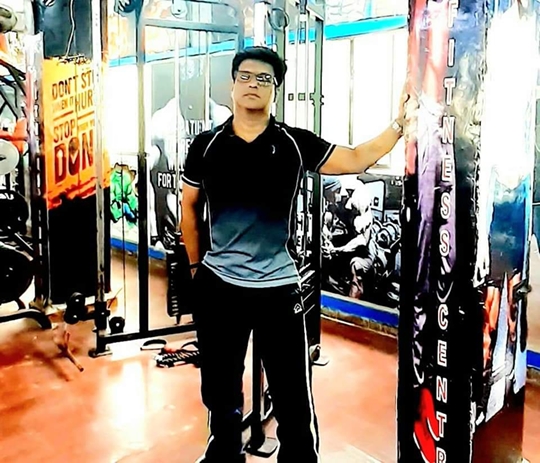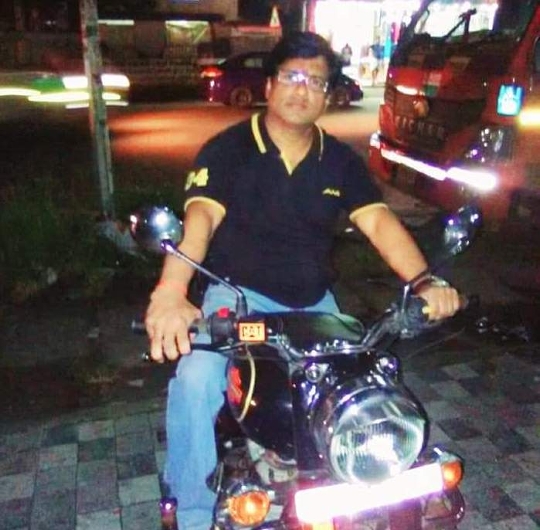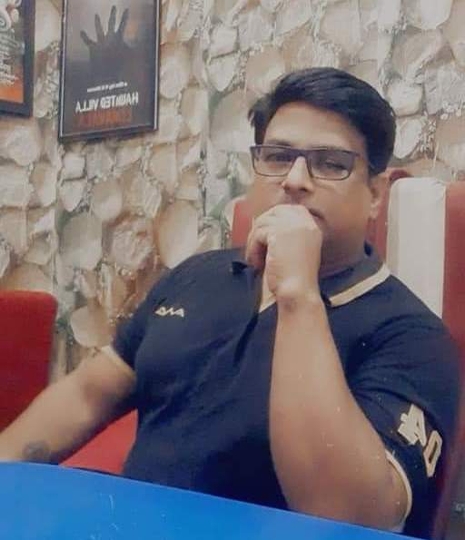 Vinod has produced some Web Series and also few adult content short films in Malayalam, but those are not available in YouTube.
His other films include 
Physco Villa
You Me & Papa
Death News
Contract Killer
Wife Affair/Wife Cheats Husband
Ghost Story
Pyaasi Atma