A new web film is all set to send shivers down shine that exposes the sad state of the police system in North India. The movie narrates how the female cops are treated and what all a female needs to undergo while doing their service.
In 2020, a lady constable caused a stir and made headlines when she admitted in media that she was molested inside the police station.
Inspired by this real incident, the web film is produced by Anand Kumar Productions Pvt ltd along with eminent producer Saurav Dubey.
The story revolves around a female cop who gets badly treated and molested by the policemen inside a police station. The film exposes the sad state of the police system in the state wherewith no fear the Khakimen openly molest, harass and illtreat the fellow women colleagues.
Shot in the rustic locations near UP's Meerut, the movie stars Pankaj Jha, Gavie Chahal and a theatre artist Sonia in key roles.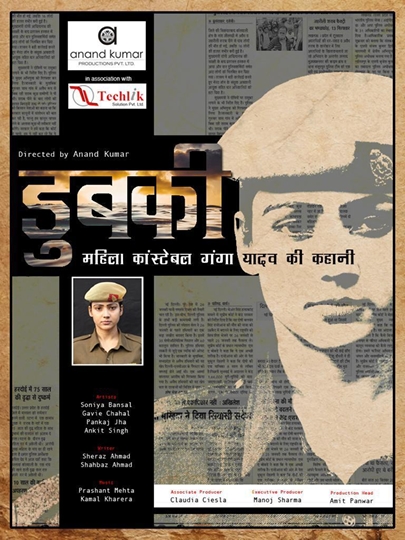 Big OTT players are in the competition to bag the film however, the makers are also eyeing to convert this as web-series.