A woman with grit and determination, Rakhee Sunil is well-known for her passion for social work and benevolence. She wins hearts with her ever-smiling nature.
She is a Commerce graduate and has completed Management Studies, Diploma in Human Rights and LLB degree.
Rakhee shares that she was not always the confident woman who she is now. Even though she excelled in academics and sports, yet she had a lot of inferiority complex due to her dark skin complexion.
After finishing her graduation, she was trained by Dr. N.H. Athreya, the well-known Management Author and Consultant and under his guidance she finally became confident. Then there was no looking back for her. She not only became successful, but she also saw to it that she encouraged and counselled all those who lacked confidence. She is always there to help all seeking her guidance.
Rakhee left a corporate job to dedicate more time to her family, before proving her success as an Insurance Consultant. With over 23 years of experience, she has made a niche for herself in the insurance sector.
As time passed by, she felt the need to do something for the society. Her insurance work was booming and her daughter had also grown up, she thought of utilising her time for the betterment of the society.
Her passion for social work comes from her inspiration, her mother Adv. Padma Divakaran (IRS Retd.), whom she has seen doing humanitarian work right from her childhood.
Rakhee has inculcated the same culture into her daughter Nikhita Sunil, who is also active in the social field. She is the Charter President of Rotaract club of Borivali Heights (Youth Wing of Rotary).
Rakhee wanted her daughter to realise the hardships and pain of the less privileged. She encouraged her to do whatever she could for the society.
Rakhee is encouraged and supported by her husband Mr. Sunil.T in all her business as well as social endeavours.
With more than a decade of social work behind her, she says that she started her humanitarian activities by channelizing medical aid, educational support (she sponsors fees of 100 students every year with the help of her friends), forming women SHGs, helping old age homes, orphanages etc. Later, she joined hands with Rotary, Inner Wheel, AIMA, Malayali Samajams, etc where she now holds important positions.
She was the First Lady Hon. General Secretary in the 55 year existence of the Borivali Malayali Samajam. She has been the President of Rotary Club of Mumbai Borivali East and President of Inner Wheel Club of Mumbai Dahisar. Currently She is the Hon. General Secretary of Bombay Keraleeya Samithi Malad, All India Malayali Association Maharashtra State Committee Member and Ladies Wing Convenor.
Rakhee works closely with women, senior citizens, less privileged and physically challenged children. She organizes medical camps, self defense workshop and seminars on legal-rights, self-defence workshops, medical and environmental issues. She is an excellent motivational speaker and an inspiring leader for many. She concentrates her efforts towards education, good health and women empowerment which she feels are important aspects for a healthy society.
She has exemplary work during the floods which affected Kerala and Maharashtra and during the Covid Pandemic.
Rakhee is a well-known personality, highly respected and acknowledged for the work she does for the society. Her helpful and kind-hearted nature makes her approachable and popular. She shares an incredibly good rapport with people of all age groups and is loved and liked by all.
She was won many accolades and awards for social work, she feels that the awards are just morale boosters for taking up bigger tasks. Few of the awards received by her- the PAMBHUGAL PUBLICATIONS 'VANITHA RATNA' Award in  NOV'2015,   Award from "PEOPLE'S ART CENTRE" in APRIL'2016, JWALA Award in DEC'2016. She also received THE WOMEN ACHIEVERS Award (WOMEN MAKING INDIA) in March 2018 from INDIAN WOMEN CONVENTION for supporting women empowerment and child education.
Yashasvi Foundations Women Achievers award for supporting child education in March, 2021.
She is the proud recipient of the prestigious IAWA Saraswati Dadasaheb Phalke Iconic International women of the World 2021 award. She believes that women should support each other and rise by lifting others.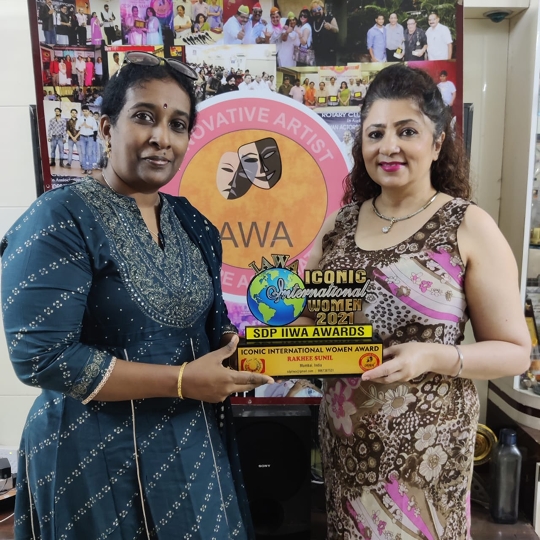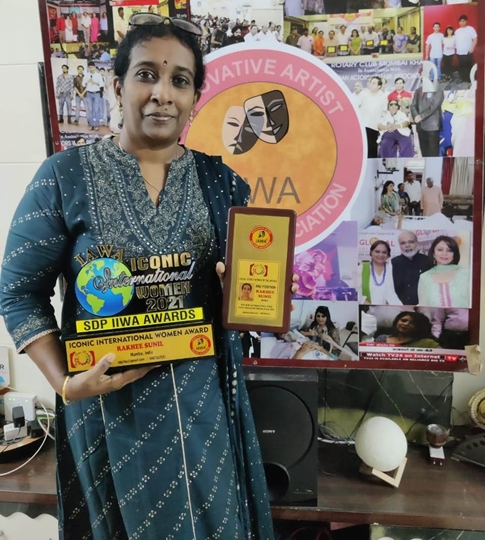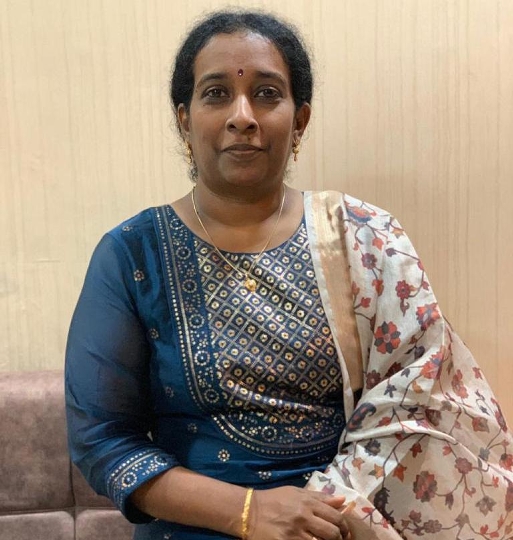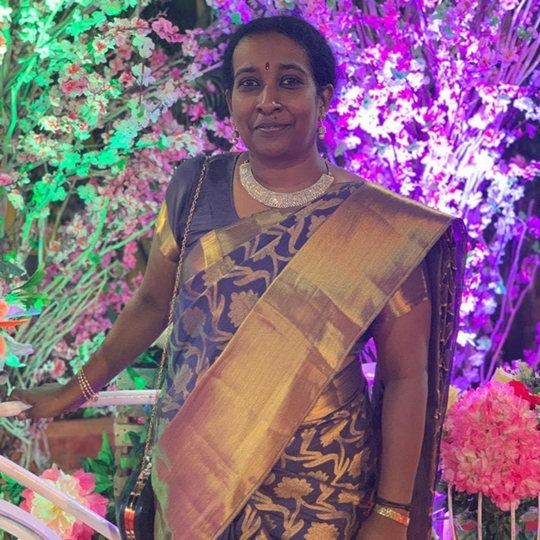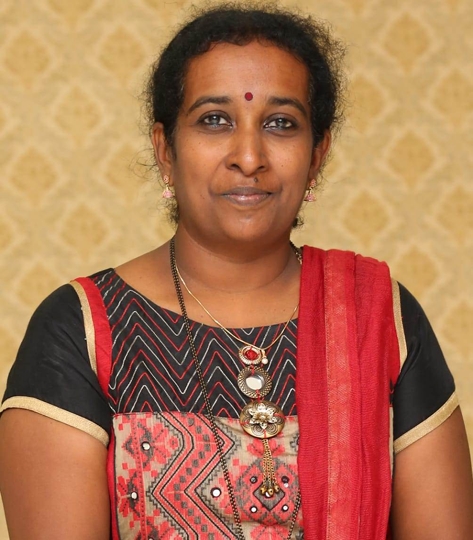 Rakhee strives to bring smiles into the lives of the less privileged.